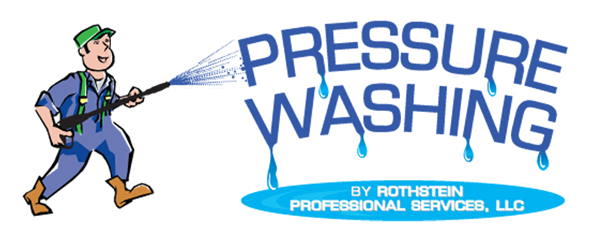 Don't Ignore It, Let us Restore It!
With our revolutionary hot water system & environmentally safe products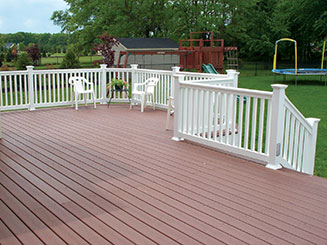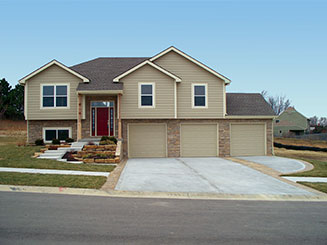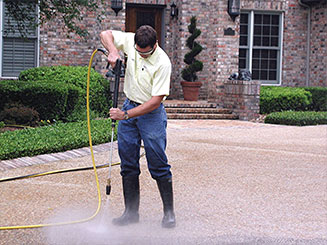 Exterior House Washing • Deck & Fence Cleaning
Wood Sealing & Staining • Expert Handyman Services And More!
About Rothstein Pros, LLC
Rothstein Pros has been serving Northern Virginia for 30 years. We value the complete satisfaction of our customers and are committed to First Time Quality. We use environmentally safe products to protect your home, health and landscaping. Pressure washing services are performed with our Revolutionary Truck Mounted Hot Water System. Residential and commercial services are performed by only skilled and experienced professionals.
Family Owned & Operated
Fully Licensed & Insured VA Contractor
Services for Residential & Commercial Clients:
Exterior House Washing

Hot Wax House Sealant

Deck & Fence Cleaning

Wood Sealing & Staining

Concrete Cleaning

Gutter Cleaning
Interior & Exterior Painting

Rotted Wood Replacement

Clean & Seal Stamped Concrete

Handyman Services
Snow Removal
(Commercial/HOA)
See Some of The Work We've Done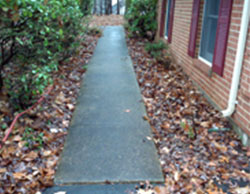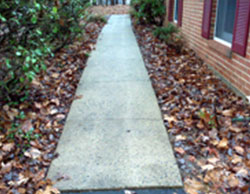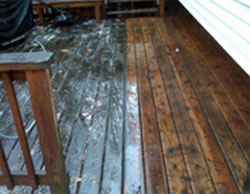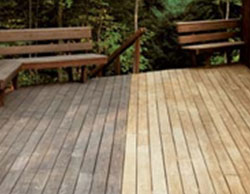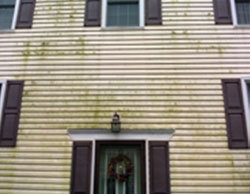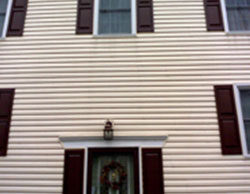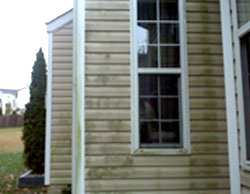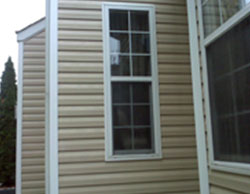 All Pressure Washing Services Are Performed Using Our
Revolutionary Truck Mounted Hot Water System.
A variety of deck stains and paint colors top choose from.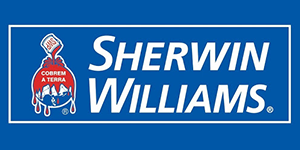 Color options and finishes are limitless.  We highly recommend Sherwin-Williams colors for your home or business. Sherwin-Williams has wonderful tools to help you pick out the right color options for your space.  Follow the link to use their Color Visualizer on your own photos for great results.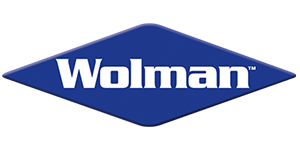 We proudly use Wolman F&P Finish and Preservative to protect the wood surfaces around your home and business. Wolman finishes protect against rot and decay, water damage and add water repellency to wood surfaces. An EPA registered preservative, it also has the ability to absorb and block UV to prolong color.

To Ask a Question or Schedule a FREE Quote
Call
703-455-4255 

or Fill Out The Form Below